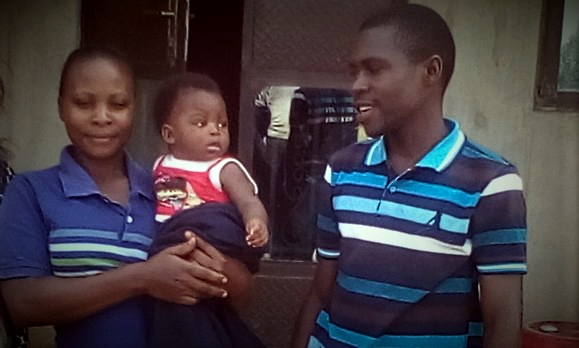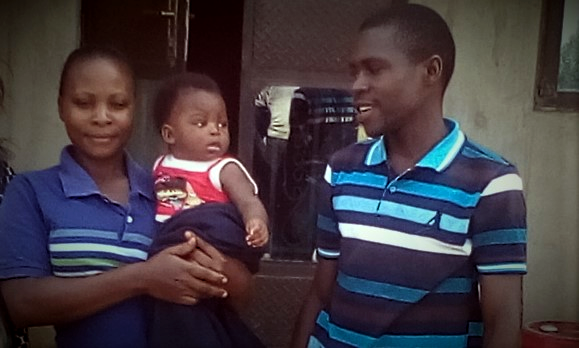 With the savings that I made from being an assistant hub manager in Kabonera Coffee Farmers Cooperative Society Limited, I managed to start as a young coffee farmer in Kyamuyimbwa Sub County with a garden of less than half an acre.
As a 28-year-old with a growing family, I have learned over the years that earning an honest living is always the way to go and I want my children to learn the same. Though my coffee farm is quite new, from the previous sale through the cooperative, I managed to bulk 76 Kg of FAQ and this gave me a big push towards developing my homestead. Some of the money I received I managed to renovate my house and the other for paying for household needs like water, electricity, food, healthcare and many others as the need arose.
We as cooperative are registering farmers so that we ensure that services are passed on to everyone in the group and this is being done through an online system that we believe we shall be able to share with different stakeholders that would like to engage with the cooperative.