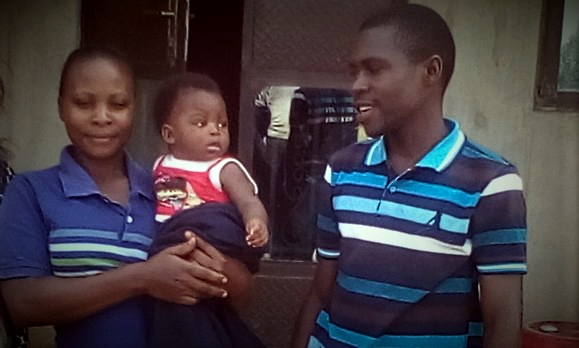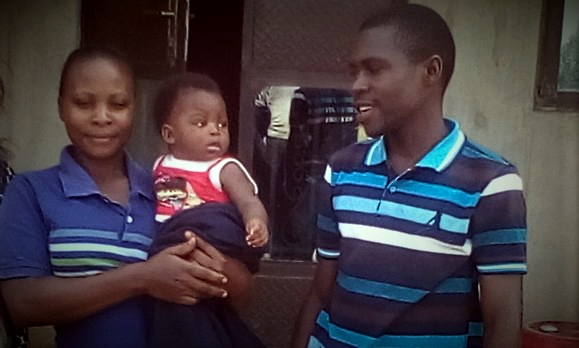 With the savings from working as an assistant to the manager of the Kabonera Farmers Cooperative, I was able to start as a junior coffee farmer in Kyamuyimbwa Sub County with less than half an acre of land.
At 28, with a family to support, I've learned over the years that an honest living is always the best way forward and I want my kids to do the same. Although my coffee farm is quite recent, since the sale of the previous one through the cooperative, I have managed to churn out 76 Kg of FAQ and this has given me a big boost toward the development of my new farm. With part of the money I earned from the sale I was able to renovate my house and with another part to meet domestic needs such as water, electricity, food, health care and many other services I needed.
As a cooperative, we register the farmers in order to ensure their access to all services and this happens through an online system that we share with all those who want to join the cooperative.