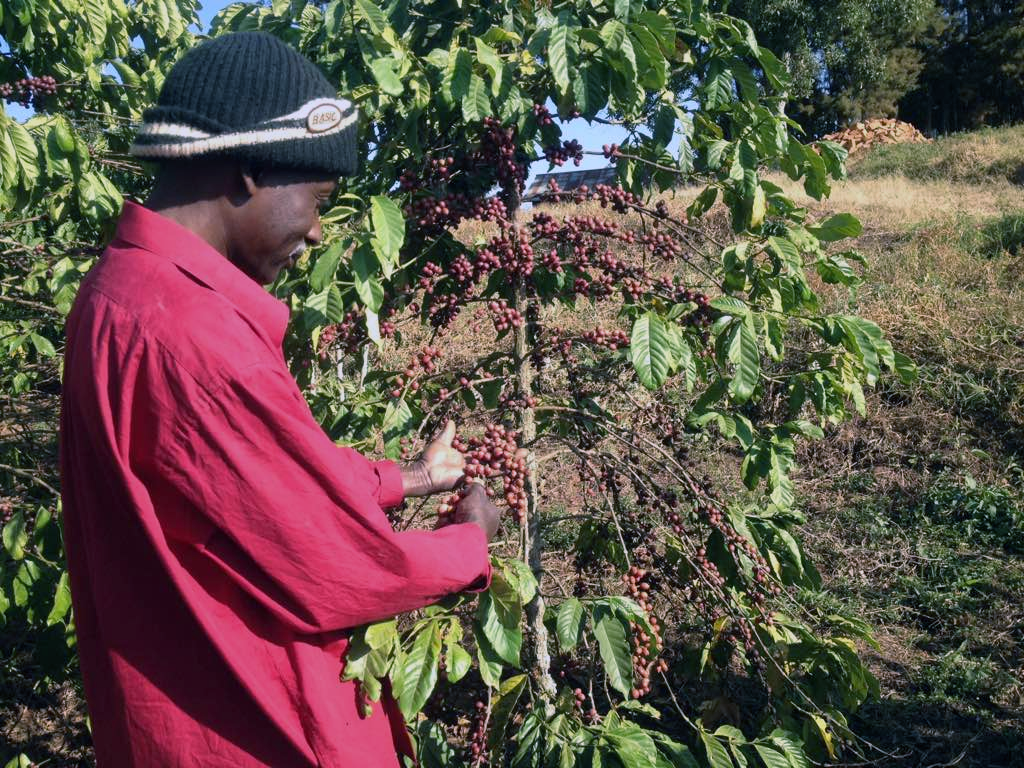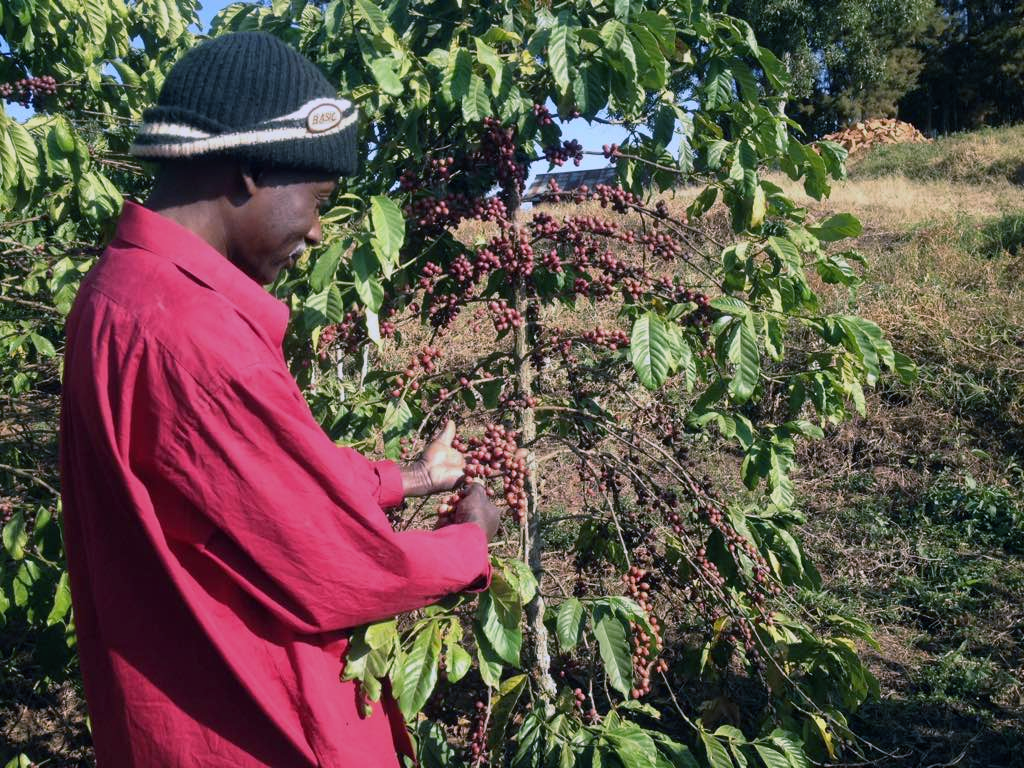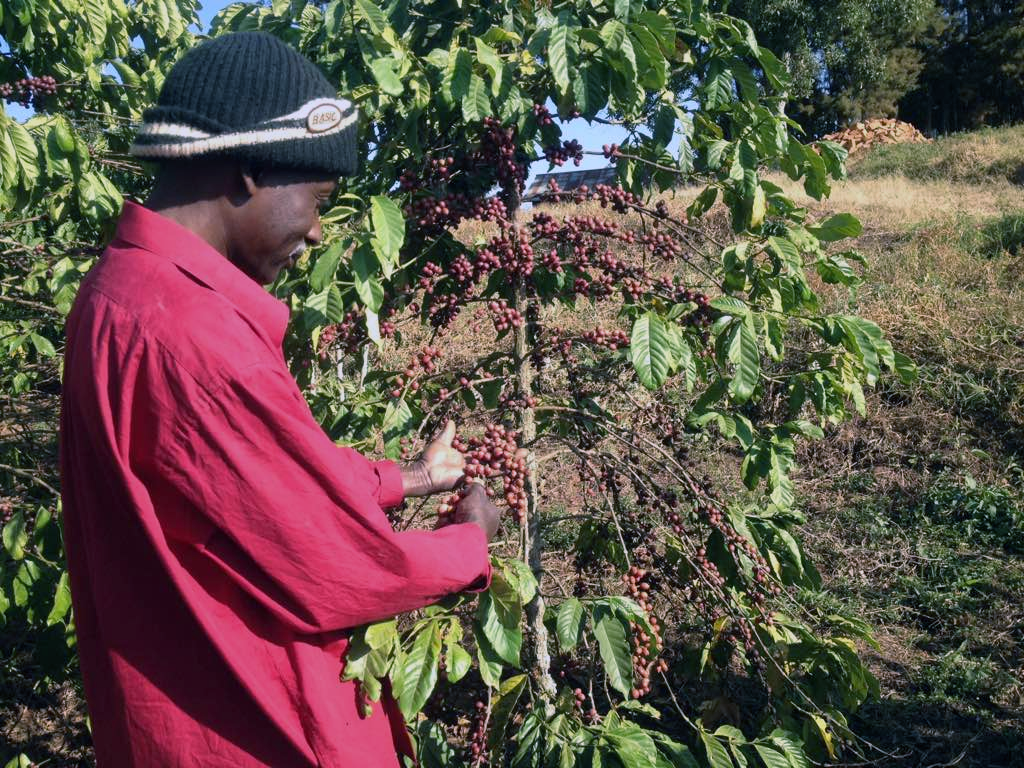 At an old age, I am glad for the decision I made to join one of the coffee farmer groups started by NUCAFE under Kagango Coffee Farmers Association. With the numerous efforts made by the association in order to see to it that we increase productivity as an association, I am happy. Previously we had been facing challenges of low soil fertility which really led to a decline in what the farmers were producing for export, but with the decisions made by the board of the association, collective buying of fertilizer or inputs.
The support from Caffè River to the coffee farmers of Sheema and more specifically to me Bishweko has benefited my household a great deal as I have expanded my land to grow more coffee, and more money to buy basic necessities.
As an association, we are looking into increasing the consumption of coffee in Uganda and more specifically in the western region and we have processed coffee and packaged it in small packs that farmers are now consuming.
A lot of work still needs to be done but we believe with NUCAFE, there is Hope for the smallholder coffee farmer.