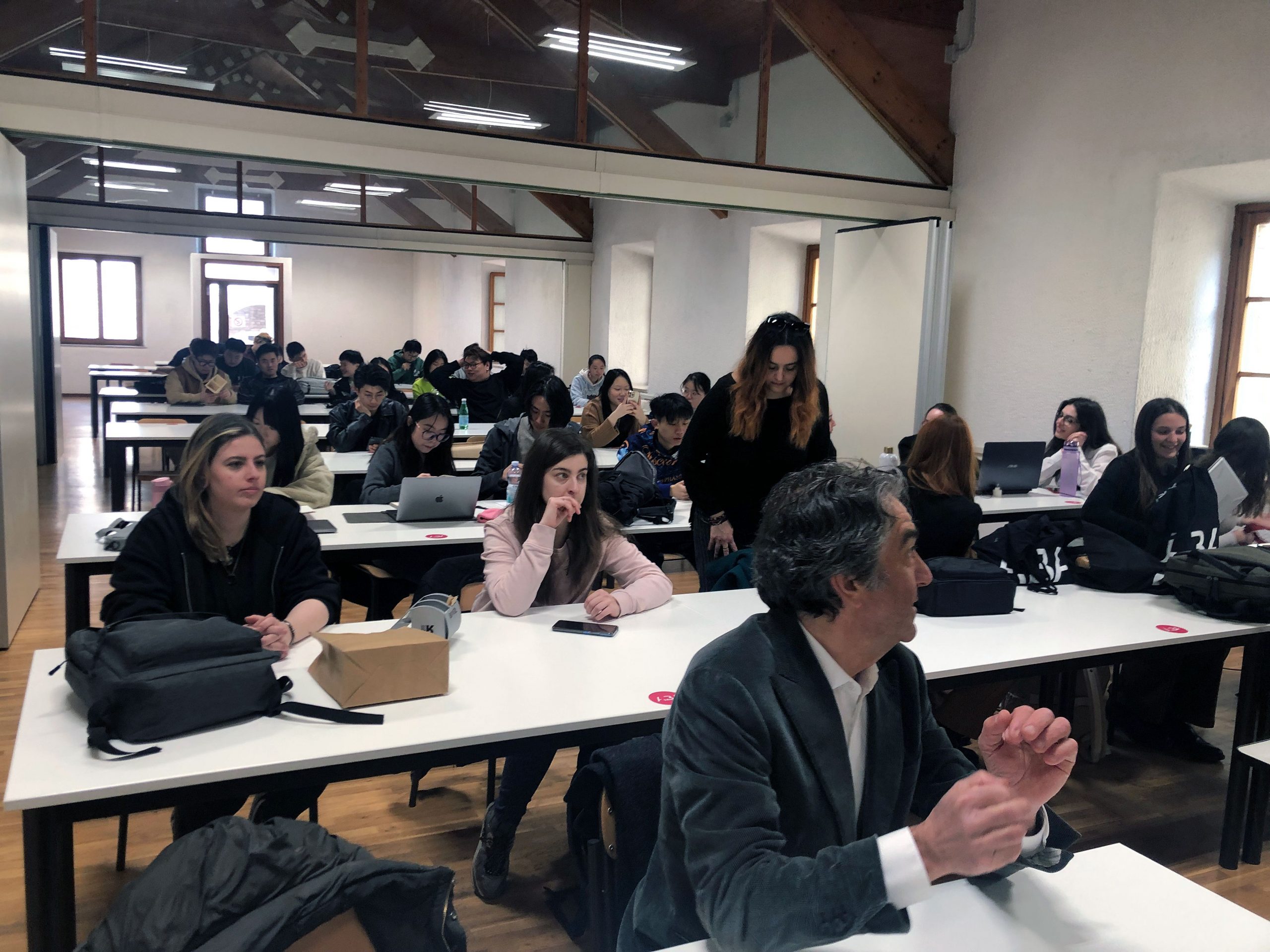 Beautiful morning at the Academy of Fine Arts of Perugia "Pietro Vannucci" (ABAPG), where ten groups of students of the Design course under the careful guidance of the designer professor Elisabetta Furin presented us their ideas for a new sugar box/towel holder. The competition "Roasting Design: an innovative artistic design for espresso coffee tasting" was promoted with the aim of enhancing the creative skills of ABAPG students and began with the first meeting with students on November 9, 2021, at the Caffè River headquarters in Arezzo.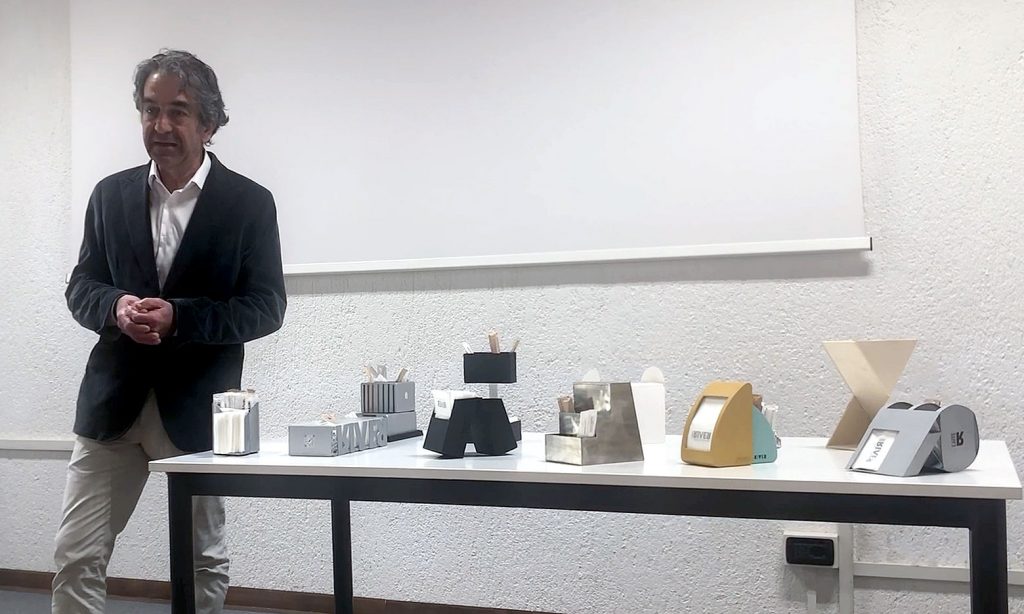 We were really impressed by the analyticity of the students in their projects and their effort to combine beauty, ease of use, and effective realization. Choosing the winning project will certainly not be an easy task, but we already want to congratulate all the students and Professor Furin who guided them in their path.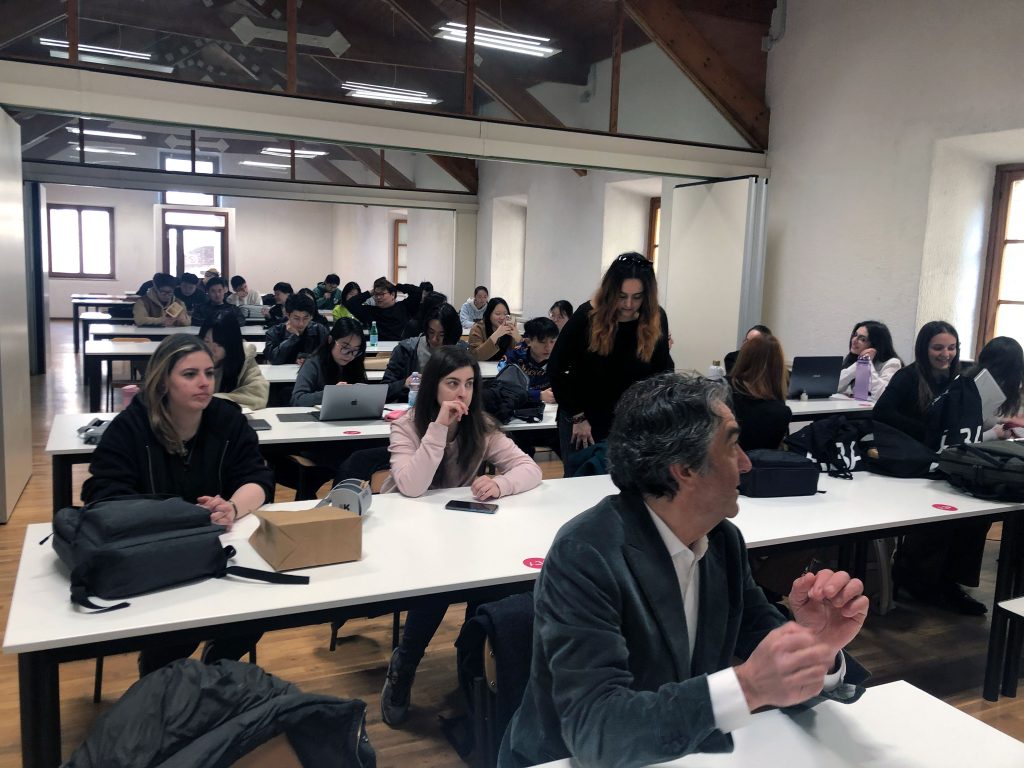 The Academy of Fine Arts of Perugia is a historic institution of great prestige and recognized educational quality and we are very honored to collaborate with it.
Soon we will choose the winning project of the competition. A year of intense work for these students who deserve a successful career in the world of design.