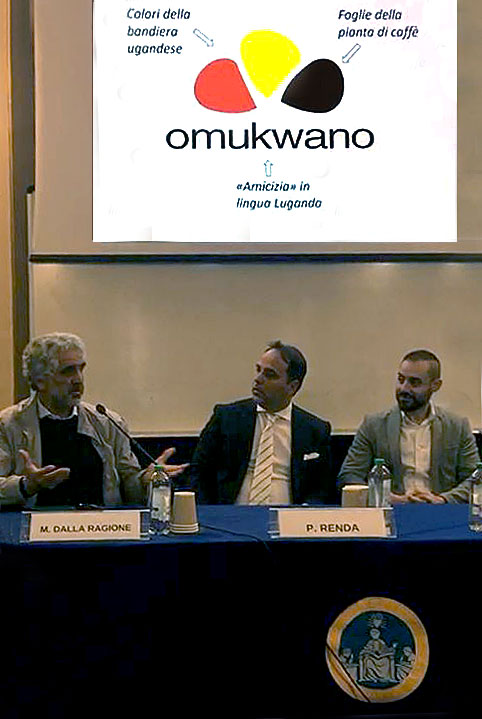 The Omukwano partnership protagonist in the "Africa and Italy, joined by coffee" Conference, at the Catholic University of Milan.

A conference that involved some of the protagonists of the supply chain both on the production side and on the processing and marketing side.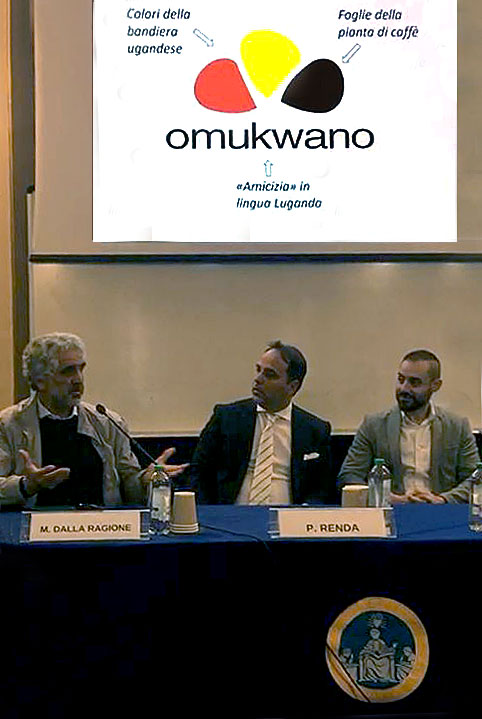 Yesterday we presented our decades of experience with small coffee farmers in Uganda at the conference "Africa and Italy, joined by Coffee" held at the Catholic University of Milan, with numerous guests both present and remotely.
Our special relationship with NUCAFE, the Ugandan small farmers organization, as witnessed by its director Joseph Nkandu, has attracted much interest and has been judged a remarkable example to inspire further collaborative experiences.
The strength to embark on new paths has been highlighted, and the results of the Omukwano partnership with NUCAFE are increasingly evident and rooted.
Congratulations to the organizers for the beautiful success. We warmly thank Massimo Zaurrini director of the magazine "Africa e Affari" and Frank Cinque director of the E4Impact Foundation with his entire team, for the welcome and support.