Our coffee:
quality and sustainability
The best selection for
a high quality, sustainable product.
COFFEE FOR YOUR BAR

A guarantee for your bar
We are proud of the coffee we make and we want you to be too.
From knowing our coffee farmers personally to our ISO9000-certified production plant established in 1998, every detail is taken care of to guarantee a sublime experience for you and your customers.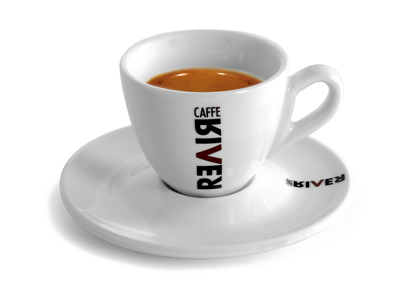 Coffee farmers
Almost all the green coffee we buy has to come from coffee farmers that we know personally. For us, this is a real guiding principle to which we have also given a name: "Closest Connection".
Respecting this principle is certainly a source of complexity, but also of superior quality and human relationships.
Bushenyi
Kabarole
Kapchorwa
Minas Gerais
Ruwenzori Mount
Lourdes de Naranjo
San Juan de Tarrazú
Fazenda Santa Inês
San Luis de Naranjo
Cedral de San Ramón
San Antonio de San Ramón
Carrizal de Tarrazú
Roasting
Roasting, the action of heat on green coffee beans, is a sort of magic that transforms its structure and multiplies its aromas.
However, roasting is always a challenge. For this reason, we are not satisfied with a simple artisanal approach, but instead, integrate it with sophisticated detection and measurement tools so as to be able to customize and control special roasting curves.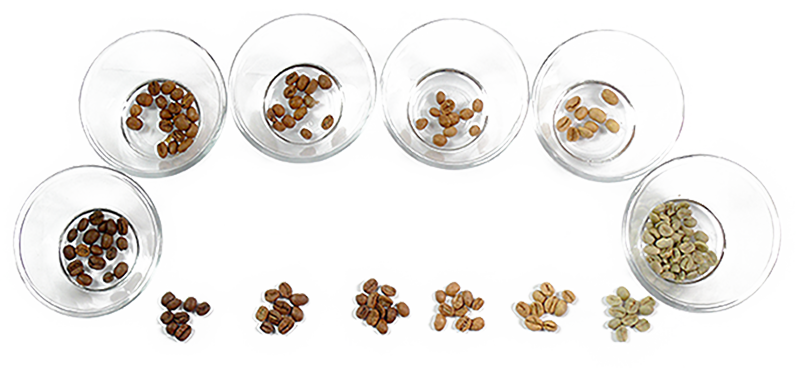 WHICH BLEND DO YOU CHOOSE?
Miscele
Whatever your choice, it will be the right one:
In fact, you can count on our passion for creating great blends and our commitment to ensuring their consistency.
THE ORIGINAL TASTE
Single Origin
We do not offer you coffees from just anybody but from coffee farmers that we have met,
whose capacity and territory we know, and whom we trust.