Unique Coffee
Solution
Everything you need, from the beginning and
along your career path.
UNIQUE SOLUTION

What is the Unique Coffee Solution?
It's our way of being by your side, always.
We offer you a solution that provides you with the best coffees, innovative services for your café, unique design objects, training courses and technical assistance.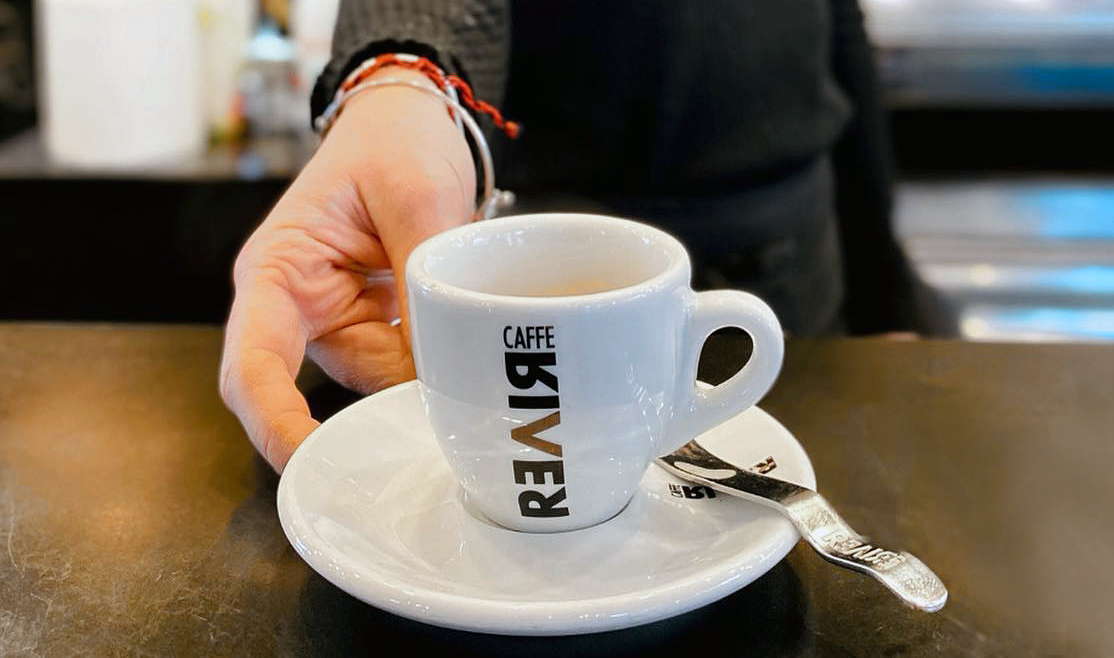 We believe in the importance of training because it's not enough to serve a good coffee but to offer a truly engaging experience, know how to manage your establishment in the best possible way, and be prepared to face difficulties.
For all these reasons we have an international network of three training centers (Arezzo, Cluj-Napoca, Copenhagen), which offer advanced and specialized courses designed for professionals.
We don't limit ourselves to providing simple instructions, but we transmit in-depth knowledge of raw materials, the way to enhance them, and work them to offer a finished product that is the result of top-level expertise.
Espresso Basics
Caffè River Training Centre
8 hours of basic training to excel in the authentic preparation of espresso coffee, where you can learn the history of coffee, and some basics of botany and try your hand at practical tests.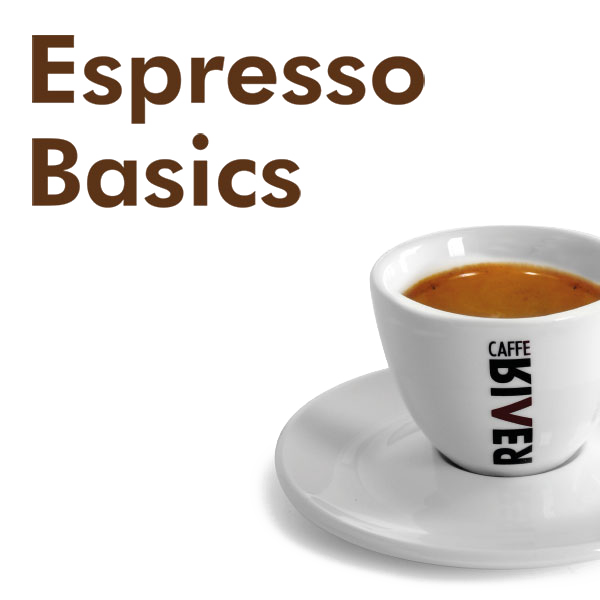 Espresso Master
Caffè River Training Centre
8 hours of training divided into thematic workshops which include theoretical lessons, experiences and practical activities for the preparation of an excellent cappuccino. Requisites: having attended the Espresso Basics course.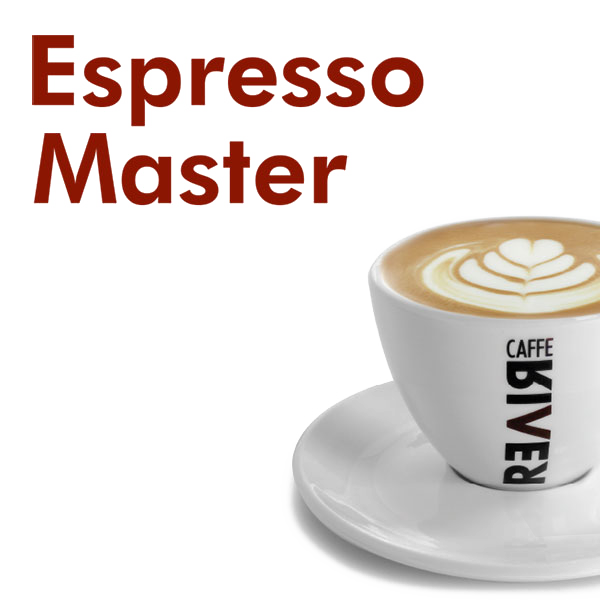 Latte Art/crash course
Caffè River Training Centre
4 hours of training devoted to learning and experimenting with Latte Art (decorations of cappuccino) thanks to the participation of great recognized champions of the coffee industry, international ones included.